In addition to our awesome group classes, The Cycling Yogi also offers small group and one-on-one personal training. Working one-on-one with a personal trainer can help you reach or succeed your specific fitness goals. We can create a fun, safe and effective program that will undoubtedly get you results. Schedule a personal training session at a time that works for you!
Our booking system has changed over from Wellness Living to Walla! Look in your email for your new login! Be sure to follow the steps to create a studio login and set up your account with Walla to start booking classes!
                                                                   Download the Walla App to schedule your classes from your phone!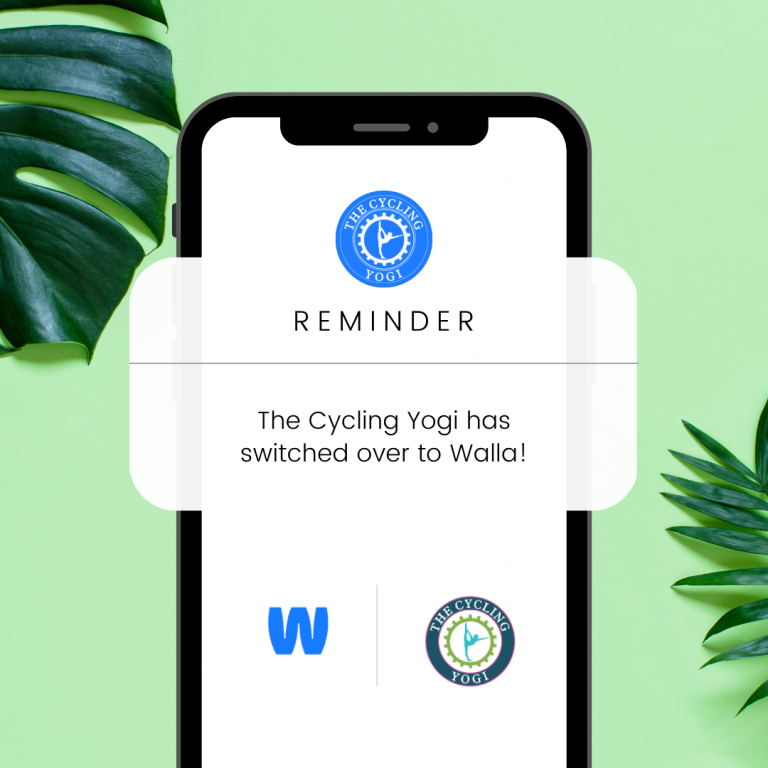 New Student Special
50% Off Your First Month
New students receive 50% off their first month of the Unlimited Membership for only $59!
This offer is limited to those who live in the Denver/Lakewood area.
Limit one per person
Valid for local residents only
Discounted month is for 30 consecutive days after purchasing
Opt out anytime with 5 days written notice.